If there is one trend that I'd say is the future of video marketing, I'd say it's VLOGGING. I get so enthusiastic about vlogging, because it has produced tons of business and exposure for me. The best part of all…. no one is doing it! I highly suggest any real estate agent to fire up a youtube vlogging channel and start documenting your life. People will watch it! Here are my tips for starting:
#1 Invest in a DSLR camera with a wide angle lense
It took me so long to figure out how to get that classic "Casey Neistat" look, but the secret is in the camera and lense.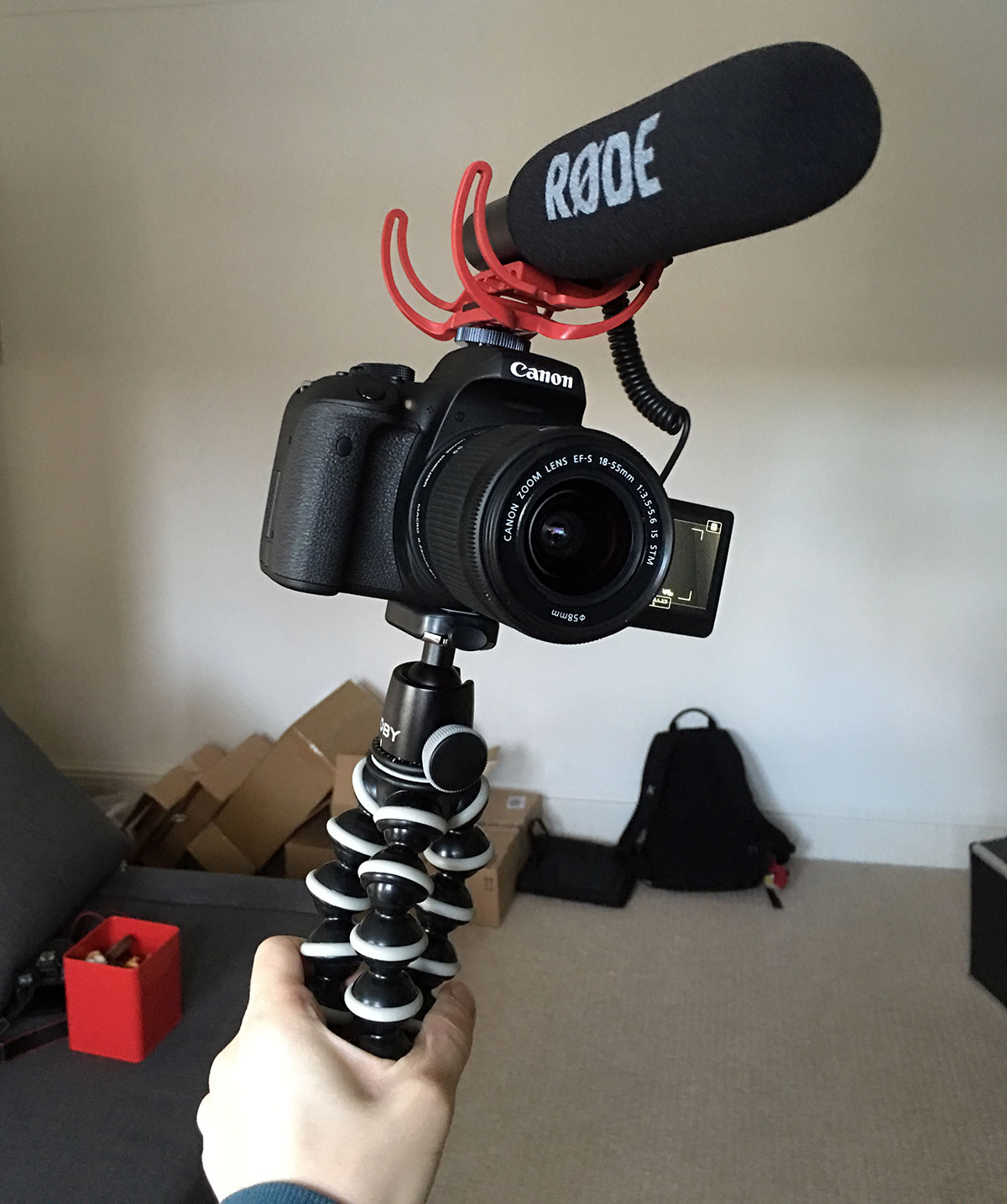 Many people say that the camera equipment doesn't matter, but good audio and video quality can make a HUGE difference. The BIGGEST secret is in the lense. I use an 10-18MM lense for my Canon Camera.
2. Structure your videos like a story
Many people make the mistake of just going around shooting random things and talking into a camera. Most of the time this will result in low audience retention and people that don't watch your videos! Structure your videos so that:
You clearly state in the beginning what you plan on doing
Actually do it or fulfill some type of plot
Have an outro stating what you did your thoughts, thank you, please sub, etc.
Tip: Throughout try to sprinkle in some interesting ideas, events, or thoughts on what you are doing. Vlogging is an art and having a unique way of vlogging will attract viewers.
3. Don't try to be like other vloggers
This is probably the most common thing I see amongst vloggers that don't get traction is they try to imitate other vloggers like Casey Neistat, Roman Atwood, Jake Paul, etc. It may sound cliche' but you really just want to be "yourself" and not imitate others people's intros, ways of talking, mannerisms, etc.
4. At first, target local keywords
Just like any other form of keyword targeting, try to start local with keywords that don't rank well and move up as you get better at vlogging and you channel gains authority
Local attractions (Beaches, stadiums, parks, downtown)
"best things to do in *city*"
"places to eat in *city*
"living in *insert city*
As you get better, start targeting even more competitive keywords and you may even become an influential blogger/vlogger and start making money. Many vloggers have started out small and eventually became "omnipresent" in a sense. Gary Vayner check started a wine vlog and has eventually started a marketing agency out of vlogging!