As we all know, the pictures for a listing are one of the MOST important parts of marketing. But what about when you have a listing that's far from luxury? These tips are going to be for realtors that want to take their own pictures to save money and/or maybe pick up a new hobby:
Get a DSLR with a wide angle lense (10-18MM)
Ever looked at a real-estate photo and just thought "WOW. That looks amazing". %90 percent of that look comes from a wide angled lens. One thing that you will quickly begin to learn in photography is the camera lens makes the biggest difference above all else. For around $300 you can pick up a Canon T3i and $200 you can get a wide angle lens. It may seem like a ton of money at first, but you can use that camera for Youtube, social media, etc.
2. Rule of thirds
If you've ever taken a photography class, the first thing they will teach you is the rule of 3rds.
The rule of thirds basically states that you want the focus of your picture to be in the intersection of one of those little lines. So if you had a beautiful staircase, you would want the stairs to be somewhere in the intersection of those lines.
3. Lighting & Room
Generally, whenever you stage a home you want an OPEN feel with great lighting.
Open up all the drapes and windows
Declutter
Stand in the corner to get the widest shot possible
Invest in a lightbox if you want to spend some money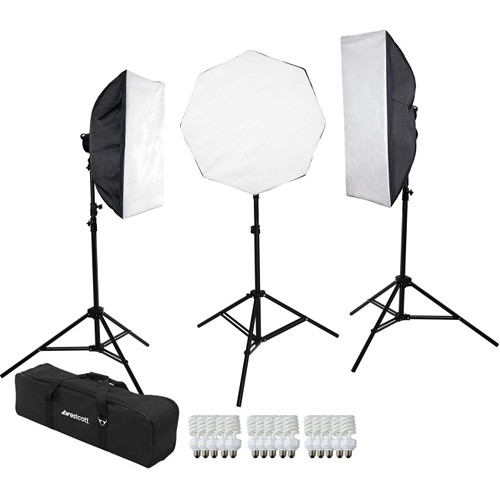 4. Editing pictures on the computer
Most people don't want to spend $300 on photoshop presets, so the next best thing is to:
Increase the brightness
Clarity
Contrast
Try not to increase the contrast or clarity too much because you can get that weird cartoon look!